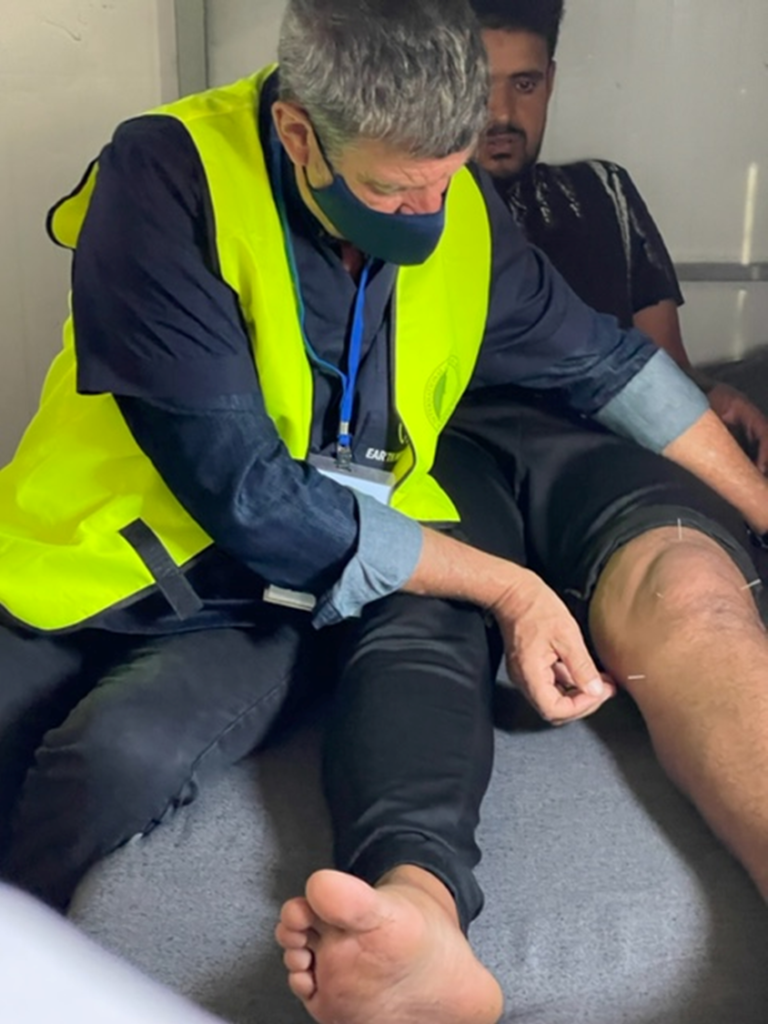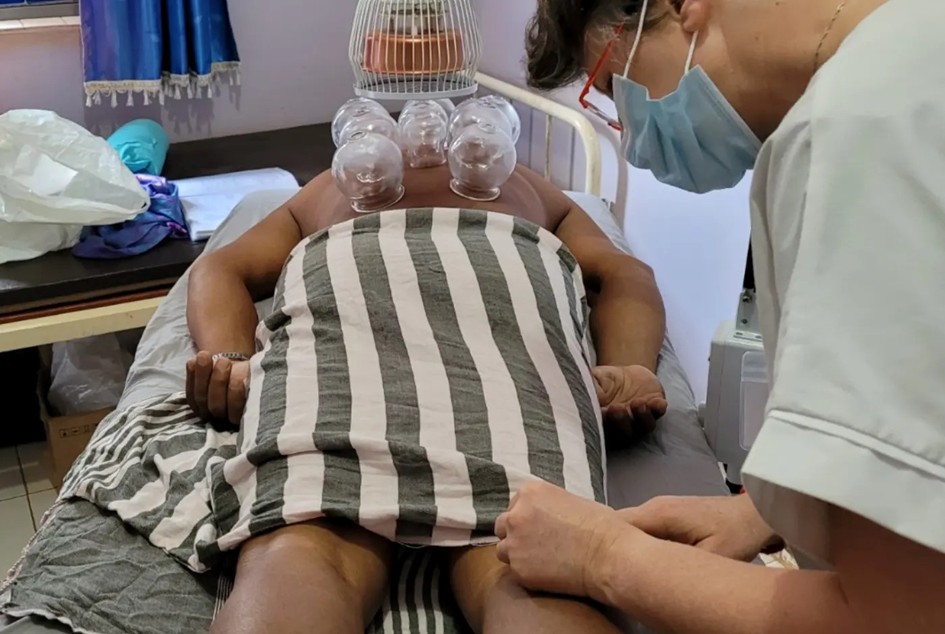 Since 1992, Acupuncture Sans Frontières (ASF) has been working in developing countries, where access to healthcare is difficult for the most disadvantaged, in order to :
Offer basic acupuncture trainings to health practitioners in order to make them more autonomous.
Allow healthcare access to the poorest people, even when medicines are inaccessible because they are too rare or too expensive.
Restore dignity to those in need, who are too often invisible to society.